The staff of the Aiken Standard and North Augusta Star recently brought home some hardware after celebrating their wins at the state press awards.  
The  the two newspapers won 32 awards in the 2021 S.C. Press Association News Contest.
Winners attended a luncheon hosted by the press association March 11 in Columbia to honor the daily and weekly news organizations across the state.
The staff earned a total of nine first-place awards, 12 second-place awards and 11 third-place awards.
Highlighting the accomplishments, the Aiken Standard won first place in General Excellence in the category for daily newspapers with circulation 8,500-25,000.
The North Augusta Star won second place in General Excellence in the category for weekly newspapers with circulation under 3,500.
Staff writer Dede Biles won first place in Investigative Reporting for her article titled "Questionable spending at Wagener Fire Department prompts probe, divides Aiken County town" for the Aiken Standard. Biles also placed third in News Feature Writing for Aiken Standard and placed second for Humorous Photo.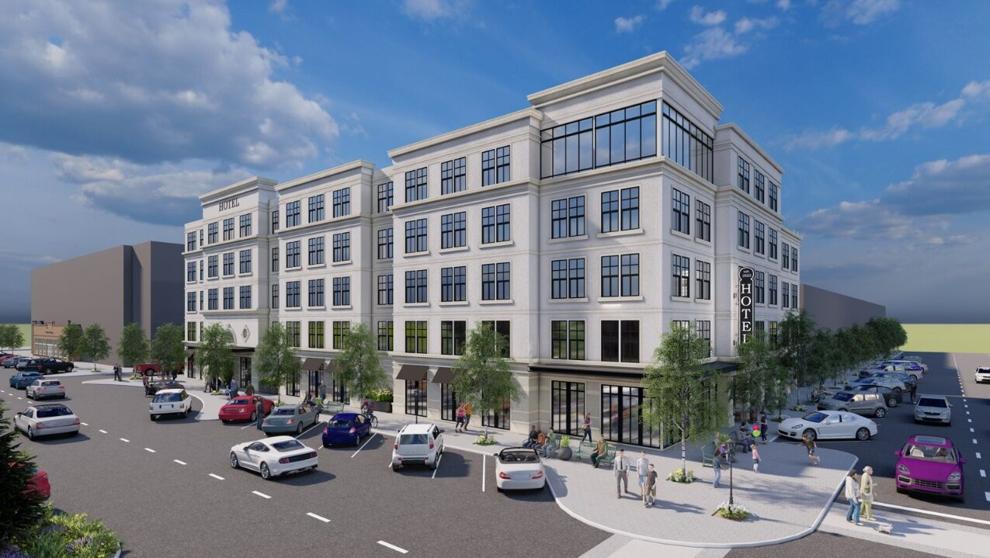 Staff writer Alexandra Koch won first place in Beat Reporting for the Court Beat for Aiken Standard. Koch also placed third in the all-daily category of Individual Use of Social Media.
Staff writer Samantha Winn won first place in Government Beat Reporting for The Star. Winn also swept the category of Arts and Entertainment Writing for The Star winning first, second and third place.
Executive editor John Boyette won first place in Sports Feature Story for Aiken Standard.
Page designer Lauren Haley won first place in Feature Page Design for Aiken Standard.
Former staff writer Colin Demarest won first place in General News Photo for Aiken Standard. Demarest also placed second in Beat Reporting for the Cyber Beat for Aiken Standard.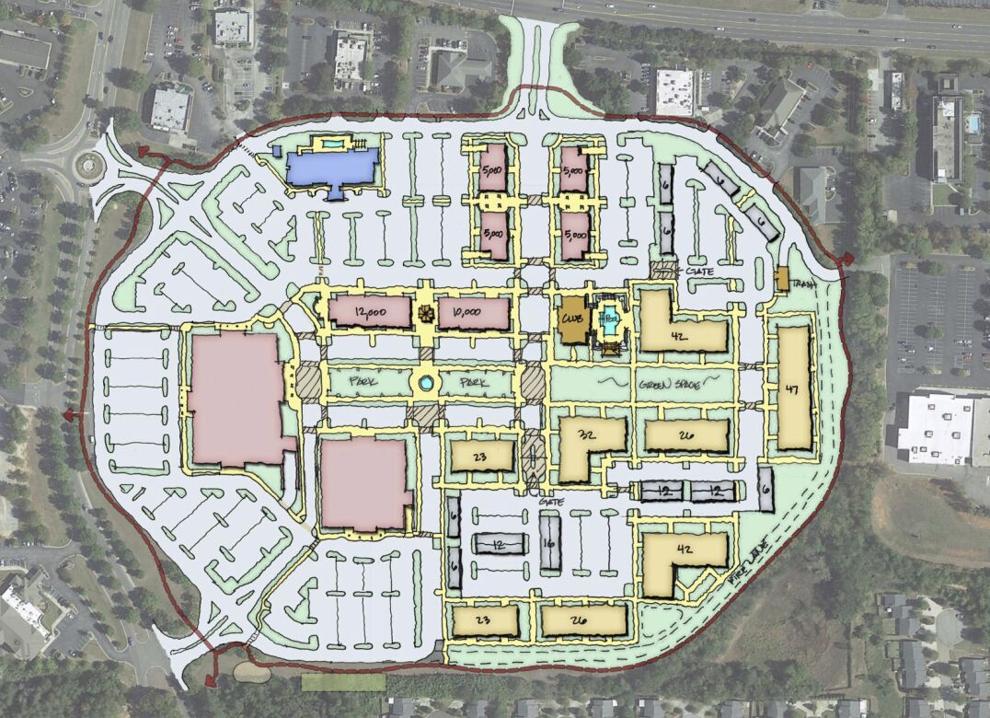 Photographer Artie Walker Jr. won first place for Sports Feature Photo for The Star. 
Other individual winners include Landon Stamper, who won second place for Short Story; Michael Stern, who won second place in the open-division Review category for his local restaurant reviews; news editor Holly Kemp, who won second place in the all-daily division for News Headline Writing; and sports writer Kyle Dawson and multimedia editor Eric Russell, who won second place in the all-daily division Podcast category for "The Aiken Standard Sports Front." 
The staff of the Aiken Standard also placed third in all-daily category of Sports Section of Magazine for "Aiken Standard Prep Football Season Preview 2021."